Our 2nd FOTR this week should need really no introduction. Evil Dee, 1/2 of Da Beatminerz and 1/3 of Black Moon, is a true legend in hip-hop. On top of his involvement in some of the genre's iconic releases of the '90s and '00s, he's a legendary party rocker, one of the DJs who inspired us to do this thing in the early days. He's our very special guest DJ this Saturday for The Rub and you can get yourself psyched by checking out his recent Broadcasting Live mixtape streaming below.
DJ EVIL DEE PRESENTS "Broadcasting Live" by Dj Evil Dee on Mixcloud
Some #TBT pics as well from when Evil Dee played The Rub's Holiday Warehouse Party in December of 2006.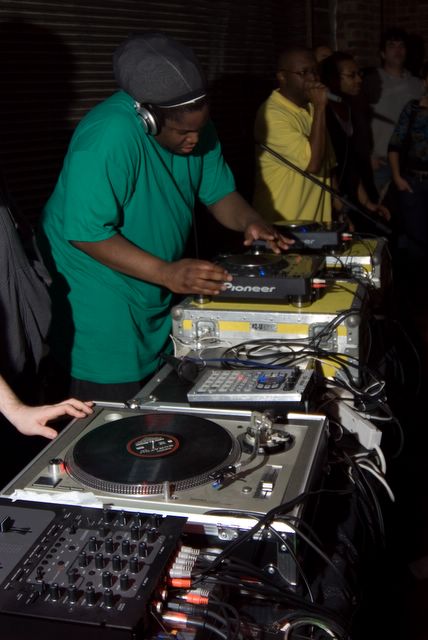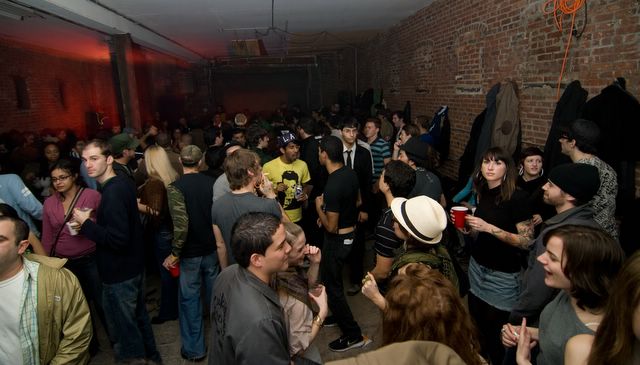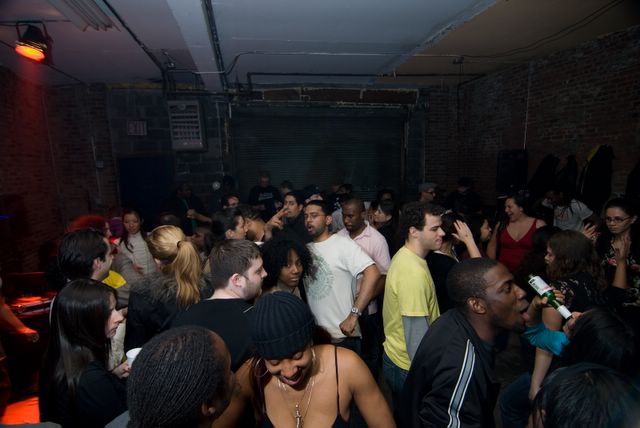 Stay Up With Evil Dee
Facebook
Twitter
Instagram
Soundcloud
---