Posted: July 7, 2016
Filed under:
TBT
| Tags: 143, TBT
TBT this week is comes from our friends from the 143 crew. This crew loves you and is all about the slow jams, love songs and R&B classics. And those vibes are laced all over this mix they did for the Seratocast mix series. As we mentioned a couple days ago, the DJ combo of Partytime, siik and SOSUPERSAM linked up to kick off this successful event series back in 2013 and they are bringing these feels to Coney Island with us this Saturday at The Coney Island Art Walls from 4-10 pm. Grab your tickets HERE. Until then, kick back and soak in the sounds of Usher, Mariah, 112, Drake and so many more favorites from this mix. This event Saturday promises to be great!
---
FOTR this week is the 143 collective out of LA. Founders Siik, SOSUPERSAM and Partytime created the party in 2013 in effort to create a space for LA folks to hang out and listen to/vibe to their favorite slow jams. Within months of starting up, 143 was packing out dive bars and venues and had ultimately become a big success. Over the past 3 years and change, they've had live guests like Ashanti & Ja Rule, Ginuwine, Sisqo and Jon B and guest djs like A-Trak, DJ Wonder, Gaslamp Killer, Questlove, Joe Kay, Jubilee, Mr. Carmack and so many more. The party has hit the road before and they return to NY this coming weekend in a collab event with The Rub out at Coney Island. Check out some videos and links from the 143 crew below as well as details for Saturday's upcoming event.
143 | AUGUST 12, 2015 W/ A-TRAK from 143 637 on Vimeo.
143 | JANUARY 2015 W/ SISQO from 143 637 on Vimeo.
And mark it on your calendars, we'll be throwing down this Saturday, July 9th, with Siik and SOSUPERSAM from the 143 crew out at Coney Island. Peep the details below and make you grab tickets!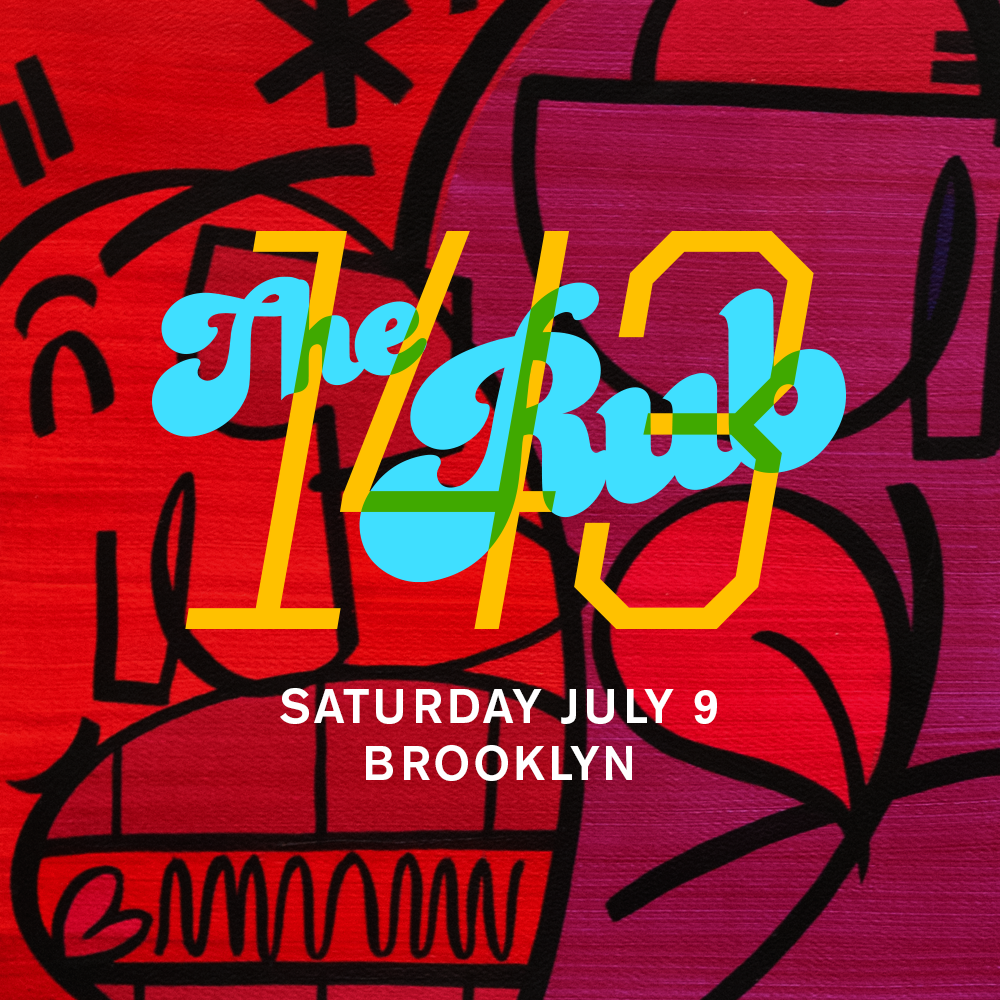 Saturday, July 9
The Rub x 143
DJ Eleven / Siik / DJ Ayres / SOSUPERSAM
Greenwood Beach at Coney Art Walls
3050 Stillwell Ave, Coney Island
4-10 PM. $10 presale / $15 door
door by Rahnon
Stay Up With 143
Website
Facebook
Twitter
Instagram
Soundcloud
---